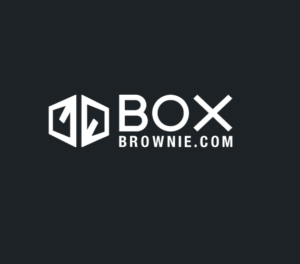 Today, many agents who are taking high end listings use professional photography to showcase their listings with the best possible images.
These photographers use special lighting, special cameras with special lenses, tripods, filters  and other photographic hardware to take the best possible pictures.  And they go back to their studious to use Photoshop and other high end photographic software to make the photos pop!
And they can be pretty pricey as well.  So  much so that if you have a lower priced home, you may not want to spend that kind of money to have the home photographed.
So, you whip out your trusty iPhone or Android phone and snap away hoping for the best.  In many cases you end up with pictures that are barely useable. Take a look at some of these photos to see what I mean: http://terriblerealestateagentphotos.com/
Unless we have been trained, we really don't have the "eye" for this type of work, yet alone the proper equipment or software to produce the best results.
I have found a great solution from an Australian company called BoxBrownie! here is the link to their site: https://www.boxbrownie.com/
You simply upload your photos and within 24 hours, and at ridiculously low prices, they turn them into professional looking photos. They can fix most of the mistakes that non professionals often make.
A sampling of the examples they have on their website leads me to believe that they can do it all, from improving photos, to creating 3d renderings from plans, to enhancing lighting, outdoor pictures and even replacing grey skies.  They can even add virtual furniture to vacant houses!
Prices range from 80 cents to remove backgrounds to $32.00 for the virtual staging.
I think it's worth a few minutes of your time to check them out.  You could end up saving a bundle of money on your property marketing and STILL be providing a high level of service to your clients.