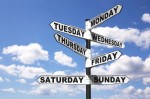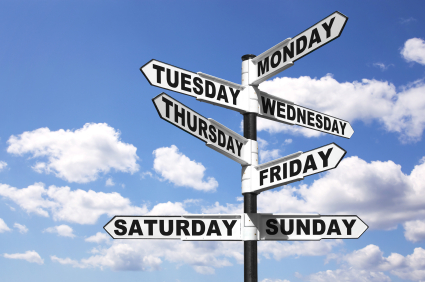 Here is the final reposting of my vacation series.  By the time you read this I will be back at work, tanned, rested and ready to go.  You might not be any of those, but you might be wondering how you could best go about putting social media to work for your business.  The following article will show you the way to do it in a week's time.
http://realtytechbytes.com/your-first-seven-days-in-social-networking
Next week I'll be back to posting new content.  I hope that you were able to get some value out of revisiting some ideas from past postings.