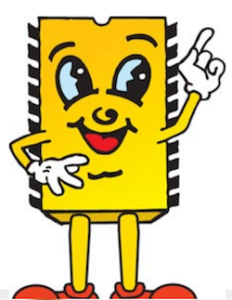 Just a quick update today as it is Easter here in the US.
If you are in the market for a new computer, camera, TV, appliance or almost any technology tool you can think of, you need to sign up to receive the Fry's Electronics deal emails.
You can get daily emails or twice weekly emails depending on how may emails you want to receive.
Each email comes with a special code that you use on checkout to get the discount, which can be a much as 50% off the normal retail price.
Go here to signup: http://www.frys.com/workflow/AcctMaint/fryspromocom/subc.jsp
And if you are a Christian in the US, Happy Easter!