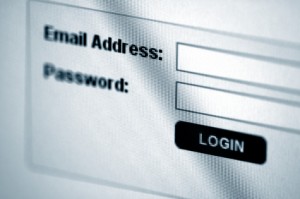 I recently posed a question on Facebook asking my friends what was the most baffling tech issue that they faced.
The majority of the people that responded said that it was remembering their passwords.  In my daily work with real estate agents, I find that we often spend an inordinate amount of time recovering lost passwords just so that we can work with whatever software or website they were having issues with in the first place!
Clearly managing passwords is a universal problem.
Over the past few years I have written several articles about ways that you can manage your passwords and still maintain your sanity.
Here they are:
http://realtytechbytes.com/free-and-easy-way-to-create-strong-passwords-that-you-can-remember
http://realtytechbytes.com/got-passwords
http://realtytechbytes.com/was-your-email-password-hacked-dont-know-better-find-out-now
Why not take a moment and read these articles…and then take the action they talk about?