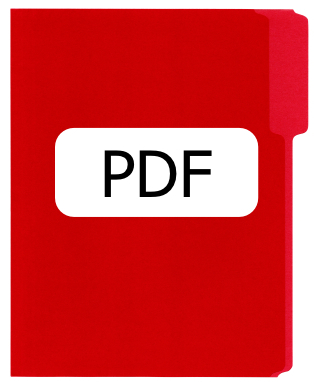 It's hard to imagine how we would do business these days without PDF files.  The humble PDF file format is the basis for electronic documents that can be opened by Macs, PCs, iPads, iPhones, Android phones, windows based phones and probably extraterrestrials!
Just kidding about that last one, but you get the idea.  The PDF file is universally understood by all of the computing platforms that we use.
PDFs can be created by software that we use such as zipForms, Microsoft Word, Apple's Pages program and more.
Creating PDFs is easy.  But once created how do you you add additional pages to a document, how do you delete pages, and how do you merge PDF documents into one PDF?
If you are on a Mac, the solution is free and easy!
Simply open up a PDF file with Previews, the built in software that opens a variety of file formats.  To do that, select the PDF file you want, hold down the CTRL key and click on the file.  Then select "Open With" and select Previews.
Once the file is open in Previews, select View from the menu bar at the top and then click "Thumbnails" from the list.  A new view will open showing each page of the PDF document.  If you want to delete a page, simply left click on it to select it, then press the "Delete" key to delete it.
To merge PDF documents, simply drag the document you want to add the column of thumbnails.  Drop it where you wish and just like that the document is merged!  Now all you have to do is to save the file.
That's all well and good for those of us who have Macs.  But what about the Windows users.  Unfortunately, Windows doesn't have anything like Preview, so you'll have to use a third party tool.  If you have Internet access, then go to http://www.smallpdf.com.

Operation is simple.  Drag the PDF files that you want to merge into the box and they get uploaded to the web site.  Once they are there, click on "Page Mode" to see the individual pages of each PDF.  Drag them around into whatever order you want, delete pages or even add more.
When you are finished, just download the altered file to your computer and you are done!
This website is purely browser based so it works with Macs, Windows and Linux computers.  You can also use the site to compress large PDF files, convert PDFs to images and images to PDFs.
And it is completely free!
There are other methods available, but these two are free and easy, so next time you need to add/delete/merge PDF files, give one of them a try!