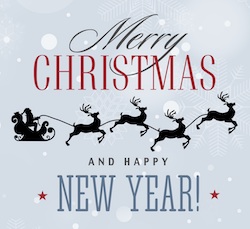 As I write this, Christmas 2017 is only days away. Hopefully your Christmas shopping is done and you are looking forward to some quality family time!
But, did you remember to get a gift for your real estate business?  It's only right that you get something for the business that allows you to live the life style that you want!
I've gathered five websites for you that offer things that will truly be beneficial to you next year (and beyond).  A few are free, the rest are not, but either way, take some time to check them out!
So that's it.  If you take the time to cruise around on these sites you can't help but pick up some ideas that will help you do more business in 2018!