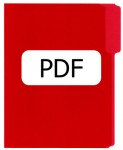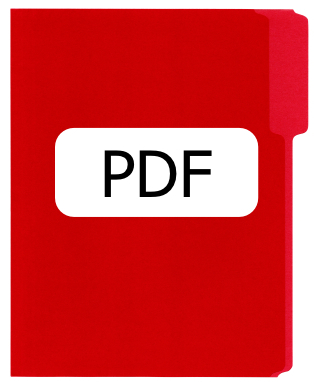 Did you ever ever run into this problem?  You scan some documents into a pdf and find out the resulting PDF file is too big to email?  Or maybe you created a flyer for one of your listings and "printed" it to PDF and ended up with a gigantic PDF file that's once again too large to send via email.
If you ever find yourself in that situation, fire up your browser and go to http://smallpdf.com/compress-pdf
This FREE web based service will allow you to upload your file so that the service can compress the file size to something more manageable. 
How manageable? According to the site: Reduce your scanned PDF files to 144dpi which is perfect for uploading files to the web and through email.
This site is not a one trick pony, you can also do the following things there:

Convert a JPG picture to PDF

Convert a PDF to a JPG picture

Convert a PDF to Word, Excel or Powerpoint

Convert Word, Excel or Powerpoint to PDF

Merge multiple PDF files into one PDF file

Split PDF files into separate files

Unlock a password protected PDF
You can do all of this for FREE.
So, if PDFs have got you down, pay a visit to http://smallpdf.com and see if they can help you out!